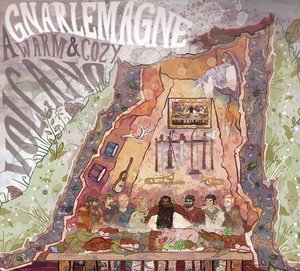 OH YEAH
It's fun, it's loud, and it's inviting; if you're not bouncing, you're not breathing…

Since their inception in 2006, Gnarlemagne has made quick work of establishing their own unique sound. Call it "Garage Soul": spirited New Orleans funk, swamp riffing blues, and hook-laden Rock – all wrapped up tastefully with a brass section and the smoky, soul-fueled growl of frontman Stu Dias.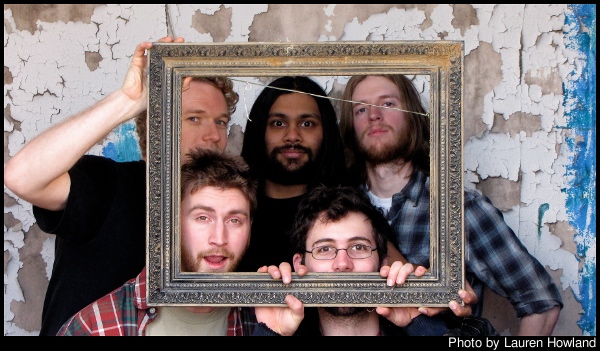 Gnarlemagne need to be heard. This is the type of music the Seacoast music scene is in dire need of. It's fun, it's loud, and it's inviting.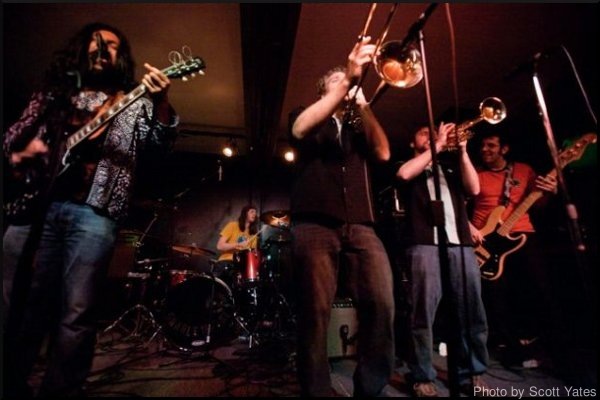 The funky septet known as Gnarlemagne is about as far from gloomy as you can get ... this entourage borrows from the best of '70s funk, New Orleans soul and classic rock to produce high-spirited party music.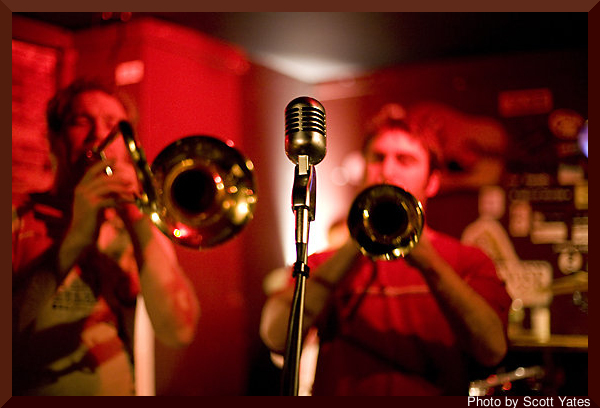 Gnarlemagne is a blues/funk band who's tunes demand dancing ... Gnarlemagne works the horns into the mix really well and doesn't fit the mold you'd expect from a band with a brass section.